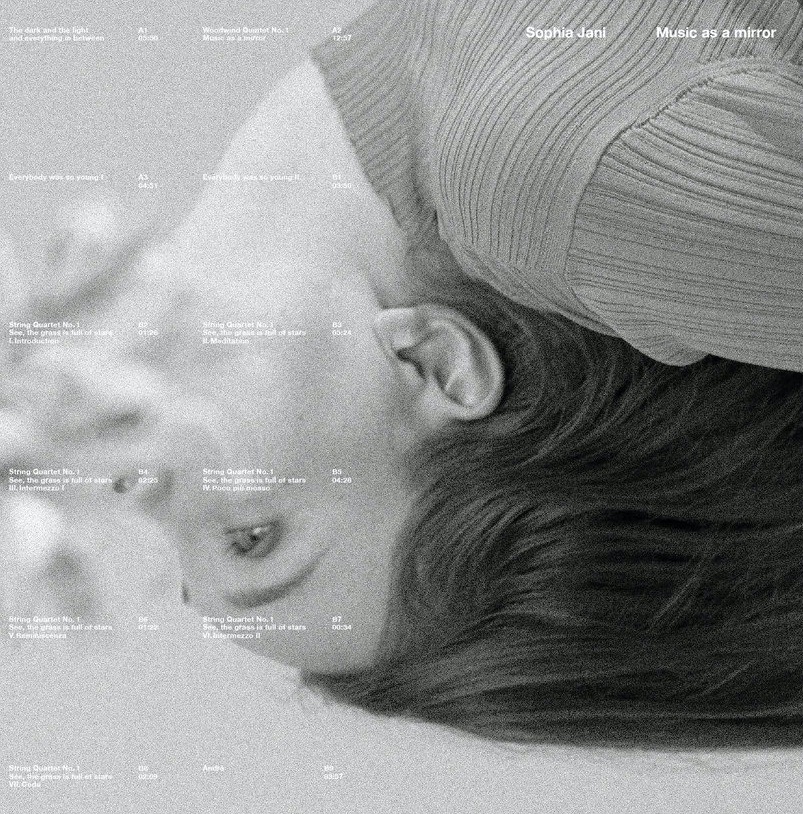 Inserts for 'Maqueta' cassette by Galería Interior. Released by Polze de la Mort. Available on Spotify and Bandcamp.
Full identity redesign for Barcelona's based brand
Ölend
.
'Human Big Data' is a reflection on the immense amount of personal data exposed on the digital network by making an ironic parallelism: extrapolate big data online to what has been named big data offline, which is all the information that for centuries the human being has sent and received with the purpose of adapting himself to the environment he lives on.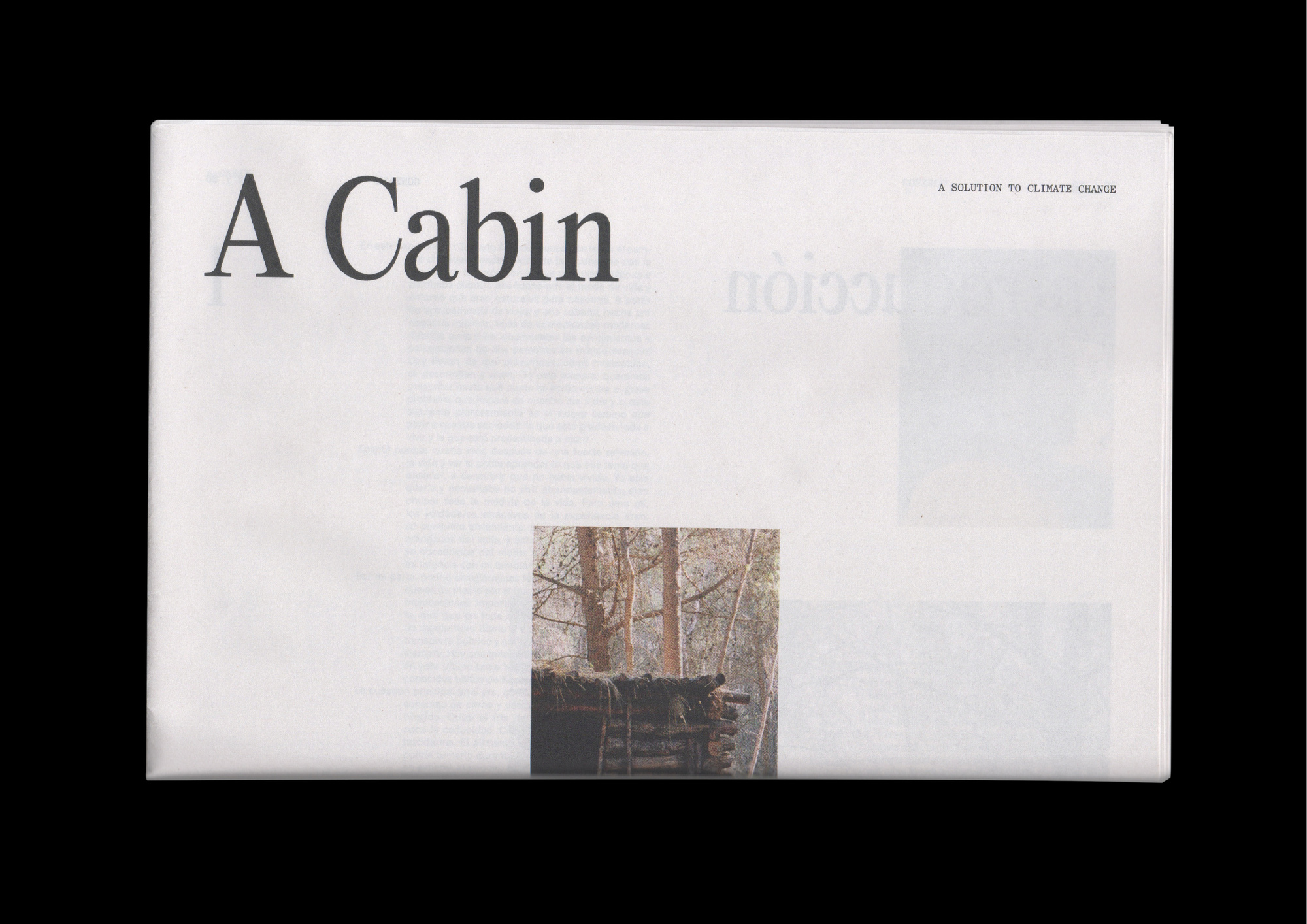 'A Cabin' address climate change to a new perspective: reconciling with nature. Reconnecting with something we lost when we abandoned a more primal way of living and environment.
Visual research
Contact
hola@maria-elba.com
Work
2023
Freelance
2022
Daily Dialogue
2021
Ölend
/
Les Marées
2020
Ana Mirats Studio
2016 Sotano Studio
Featured
It's Nice That
: Illustrator Jhon Boy conveys the oddities of everyday life through clean lines and sober environments – Collaboration project.
Collection of the best sites built using Cargo:
'In his 1941 pamphlet (
Toward the True Vision of Reality
) Piet Mondrian wrote that "…equilibrium can only be established through the balance of unequal but equivalent oppositions." Though meant for non-objective painting, the statement obviously could not be more relevant to the graphic arts. In the work of Spanish designer
Maria-Elba García
we see a beautiful realization of this compositional awareness — asymmetric placements beautifully striving towards plastic harmony.'
Awards
2021
Laus Silver Award; Human Big Data