Ölend identity redesign and website.
Inserts for 'Maqueta' cassette by Galería Interior. Released by Polze de la Mort. Available on Spotify and Bandcamp.
'Human Big Data' is a reflection on the immense amount of personal data exposed on the digital network by making an ironic parallelism: extrapolate big data online to what has been named big data offline, which is all the information that for centuries the human being has sent and received with the purpose of adapting himself to the environment he lives on.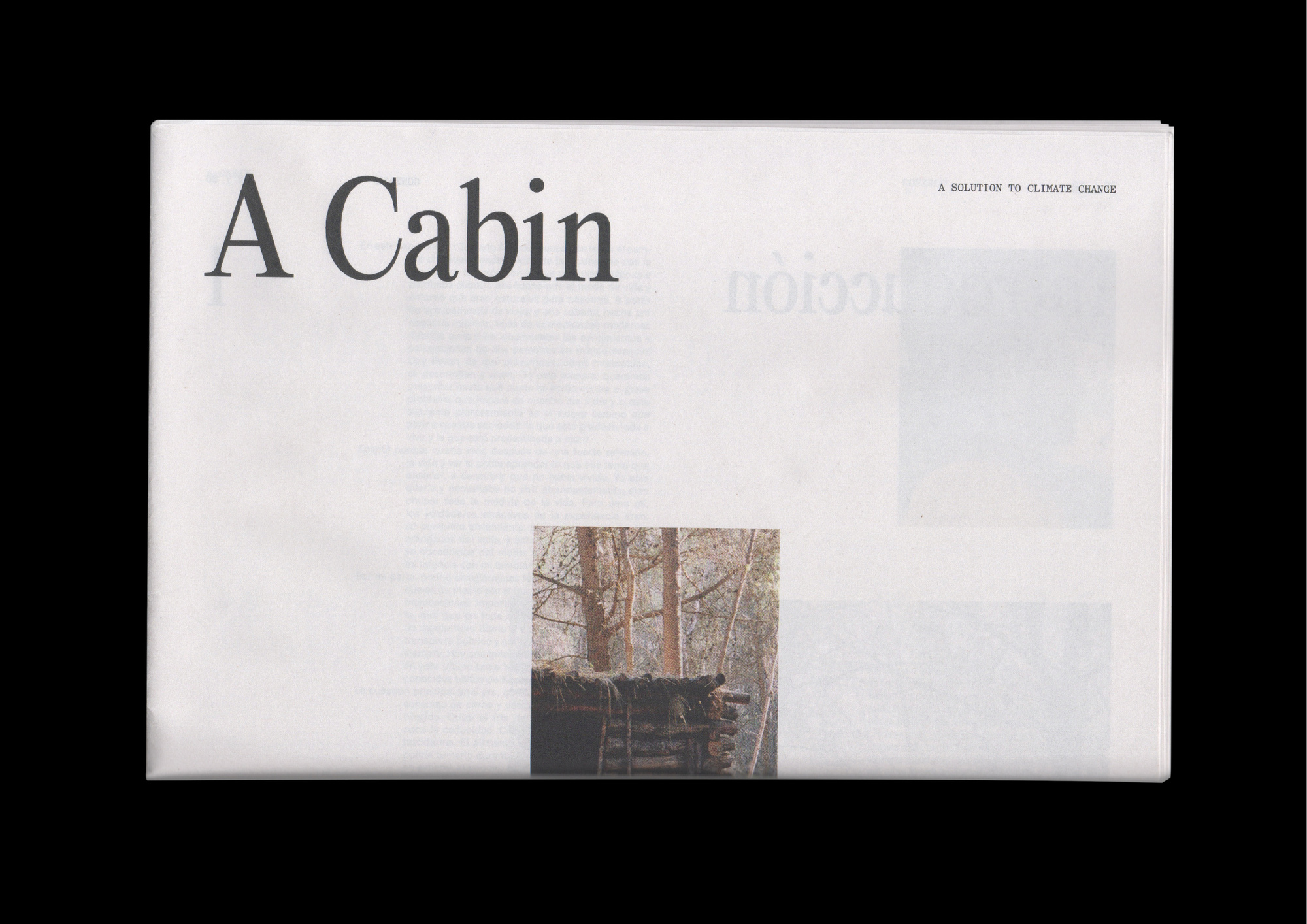 'A Cabin' address climate change to a new perspective: reconciling with nature. Reconnecting with something we lost when we abandoned a more primal way of living and environment.